Handpicked
Quick View
Free Love thrives on collaborative frisson—two people pushing one another into new territories with the shared assurance of knowing they're in good company, a sort of trust fall in reverse. Yes, these 10 songs are some of Sylvan Esso's most direct. And most delicate. And most intricate. And most urgent. Free Love carries the confidence of two people delighted to be all those things, together, at once.
Quick View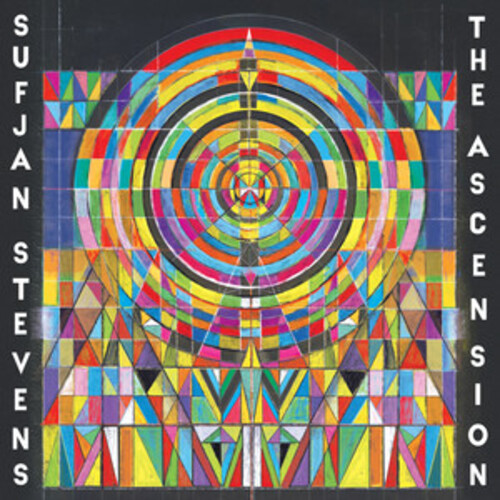 $14.99
New CD: $14.99 Buy
The Ascension is the eighth studio album from singer, songwriter and composer Sufjan Stevens and is the long awaited follow-up to Stevens' Carrie & Lowell. One of the most acclaimed albums of 2015, The New York Times praised Carrie & Lowell as "restrained and meticulous" while Pitchfork declared it "a masterpiece."

In the time between Carrie & Lowell and the forthcoming The Ascension, Stevens also released Oscar-nominated music for the Luca Guadagnino film Call Me By Your Name; a collaborative album entitled Planetarium with Nico Muhly, Bryce Dessner (The National) and James Mcalister; The Decalogue, a solo piano work performed by Timo Andres; and scored several works for ballet: Reflections (Houston Ballet) and Principia (NYCB).

The Ascension is musically expansive and sweeping in thematic scope.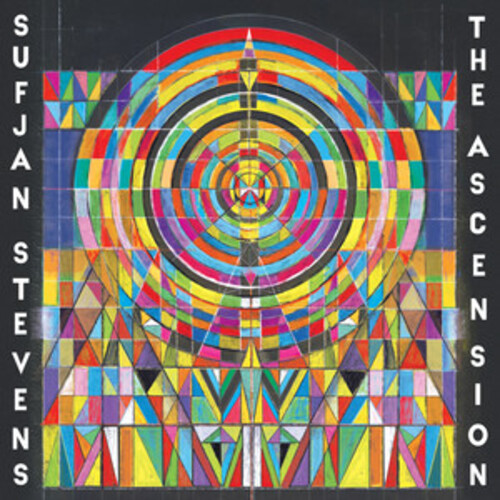 Quick View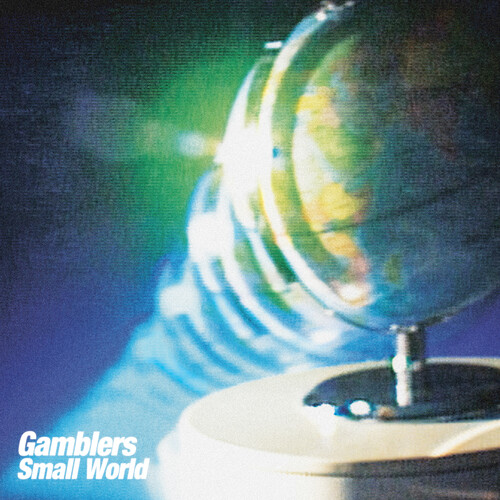 Small World reflects that odd sense of distance one develops from being in a place that's so close yet so far, so undeniably locked in the gravitational pull of the center of the universe, only with a language and lore all it's own.